'Babies as sacrificial lambs'
Nneka Campbell didn't start out hurting and angry – in fact, quite the opposite.
In the beginning, Campbell thanked God that her baby's surgery would be performed at St. Mary's by Dr. Michael Black, the newly arrived "superstar" surgeon from Stanford University Medical Center.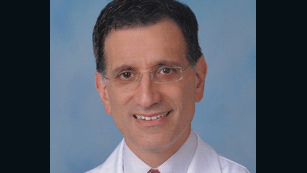 Black impressed Campbell from their very first meeting. He'd been the chief of cardiac surgery at Stanford's Lucile Packard Children's Hospital. He said he had invented techniques for operating on tiny hearts. She says he told her he'd never lost a single patient during his time at St. Mary's.
"I felt like, wow, we've got this superstar that's come here," Campbell remembers. "He gave you the impression that he was working smarter and better than other doctors in the area, almost like the others were doing something that was a little antiquated."
So Campbell was shocked when her 8-month-old daughter, Amelia, came out of the operating room blue and needing to be intubated. Then she says Amelia's head swelled, her kidneys stopped working properly, and an infection developed in her leg.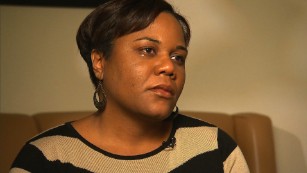 Her parents asked for her to be transferred to Miami Children's Hospital. By then Amelia was so sick, her mother says, there was very little hope, and she died at Miami Children's.
Death certificates and interviews with parents show Amelia was the fourth baby to die after having heart surgery at St. Mary's with Black. She was not, as her mother says she was told, the first.
"There is no room for institutions that are lying to families to get them to offer up their babies as sacrificial lambs," Campbell says…
Video and more stories at CNN uncovers high surgical death rate at hospital – CNN.com